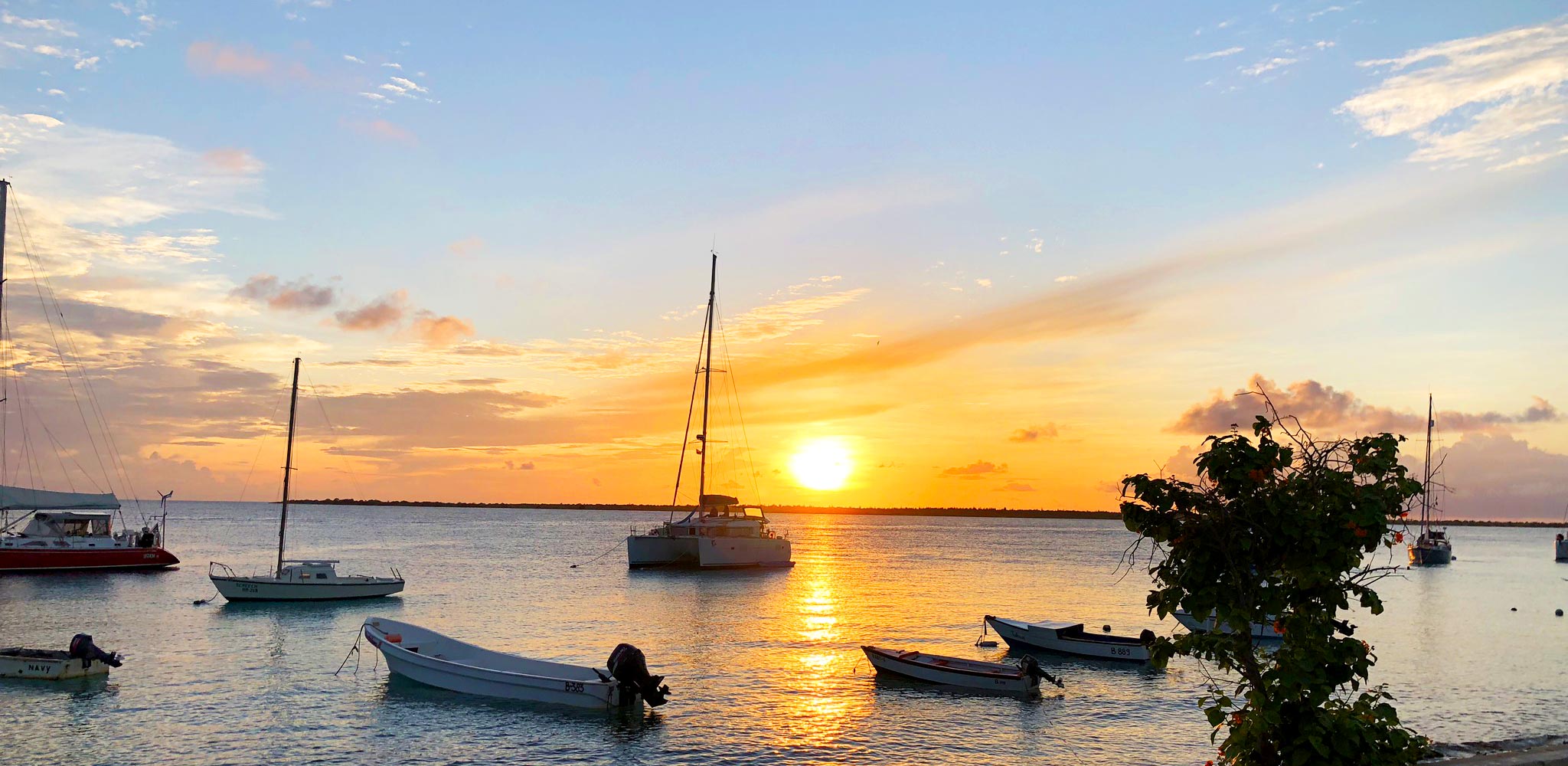 Feel good with Sunrentals
More than just a vacation
CHECK OUR VACATION RENTALS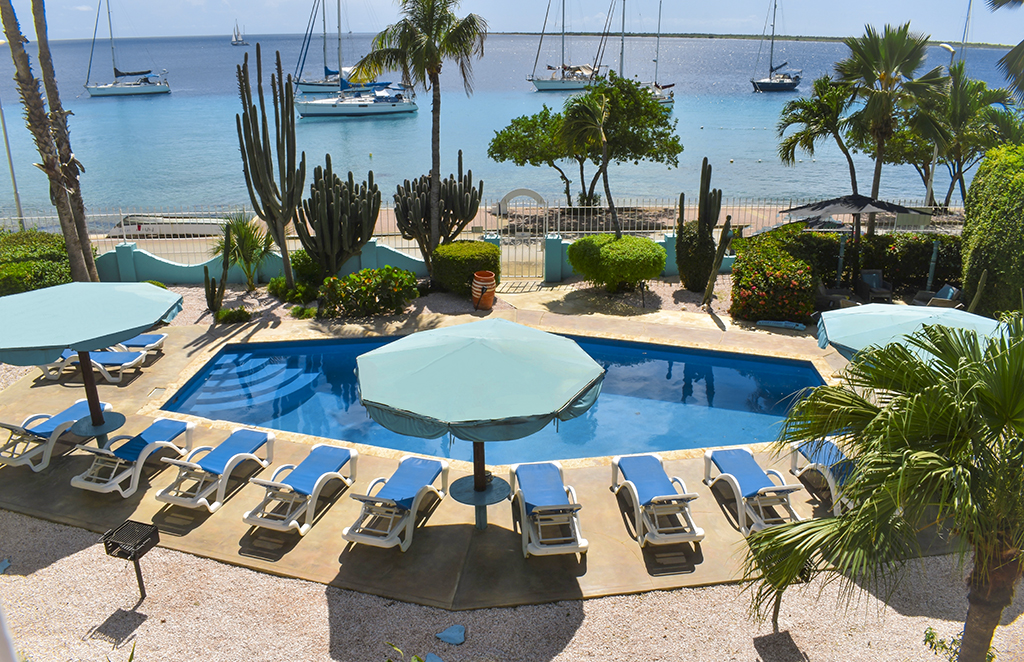 Feel good with Sunrentals
More than just a vacation
CHECK OUR VACATION RENTALS
Welcome to SunRentals Bonaire
Hi! We are Peter and Eef, the proud owners of SunRentals Bonaire since February 1st, 2020.
Founded in 1999, this wonderful business on Bonaire is now a well-known rental agency with a great variety of vacation rentals and long-term rental houses.
Together with our team, we stand for personal service with attention for your wishes. We would like to offer you an all-in service, so you can sit back and relax from the moment of booking until departure back home. We also arrange rental cars, dive packages or groceries on arrival.
Please visit our office at Kaya Grandi 65 or get in touch with us online! We look forward to meeting you!
Eef de Bruin & Peter van Dusseldorp
Owners
Reviews
Once through customs you walk to the arrival hall and there you will be welcomed by the enthusiastic owners of Sunrentals, Eef and Peter. Car keys of our rental car in their hands. No more hassle, but directly to your apartment in Oceanfront. The fridge stocked incl. a cool bottle of beer. Great apartment located right on the beautiful pool and with direct views of the sea. Where possible or necessary, Eef and Peter try to make your stay as pleasant as possible. Nothing is too much and are always ready for you. For us as entrepreneurs it was great to see how these two young starting entrepreneurs were working with a lot of passion and enthusiasm. On Friday we were able to meet various guests of the other apartments during the Happy Hour with delicious Caribbean Rum Punch. Super nice that it was organized in compliance with the Covid rules. A week was far too short and we will definitely return. Johan and Jolanda - Ledeacker
Written on Tripadvisor April 2021
The accommodation met all expectations. The service was great. The fridge was stocked with a welcome drink and other items and there was a very nice gift. During our stay, Eef and Peter were always there. "Need towels? Um, we're just driving home, but we're going to turn around and will be there in a little bit." Also received additional information after the lockdown. They were well aware of the Dutch corona rules with regard to traveling to Bonaire.
Stayed at "Casa Del Mar"
Written on Tripadvisor April 2021
We had one of our best holidays! It was just perfect. Peter and Eef were at the airport for our arrival with a rented car and they came for our departure. It was very well organised and so simple. Thank you for the little attentions in the house (flowers and the souvenir stone), we felt welcomed. The house is terrific. The swimming pool has a good size and has a view on the sea and sunset. The access to the sea is easy and this is a great spot to see lots of blue and parrot fishes. We met the iguana in the garden for the children's delight. The house inside is very confortable and well equiped to cook. We warmly recommend the place.
Written on AirBnB April 2021
About Our Accommodations
At SunRentals Bonaire, we offer various types of accommodations. From Oceanfront Apartments downtown, to the well-known Den Laman Condominiums (both are great for divers!) and from luxury design villas in Punt Vierkant to quiet family homes in El Pueblo. All accommodations are owned by individuals and are in good state of maintenance. Feel free to contact us if you need advice to find out which accommodation is the right one for you.
About Bonaire
The majority of Bonaire's visitors are here for the amazing underwater world. Snorkelers and divers are definitely in the right place here! For all our accommodations, we can offer STAY, DIVE & DRIVE packages. But Divers Paradise also has a lot to offer above water. Sailing, kayaking, horseback riding, hiking, a day trip to Washington Slagbaai National Park, just to name a few!
For food lovers, Bonaire is a great destination too! From local cuisine to high end dining, the possibilities are endless.