As you leave Bonaire's Flamingo International Airport, you will see "DIVERS PARADISE" proudly displayed on our license plates. The many pick-up trucks loaded with diving equipment are evidence that this isn't just a loose slogan.
For many years, the Caribbean island of Bonaire has been the chosen favorite year- round shore diving and the windsurfing destination for Scuba divers and windsurfers from all around the world.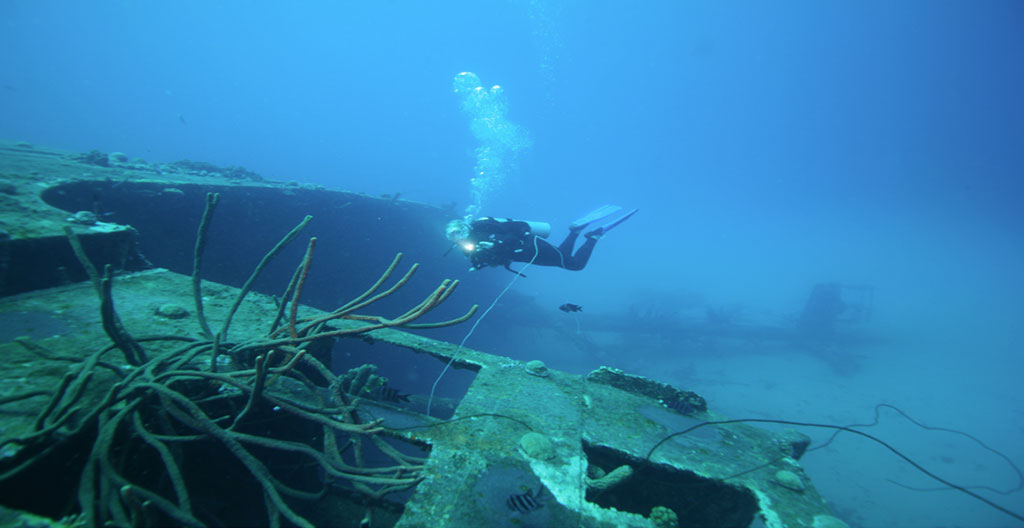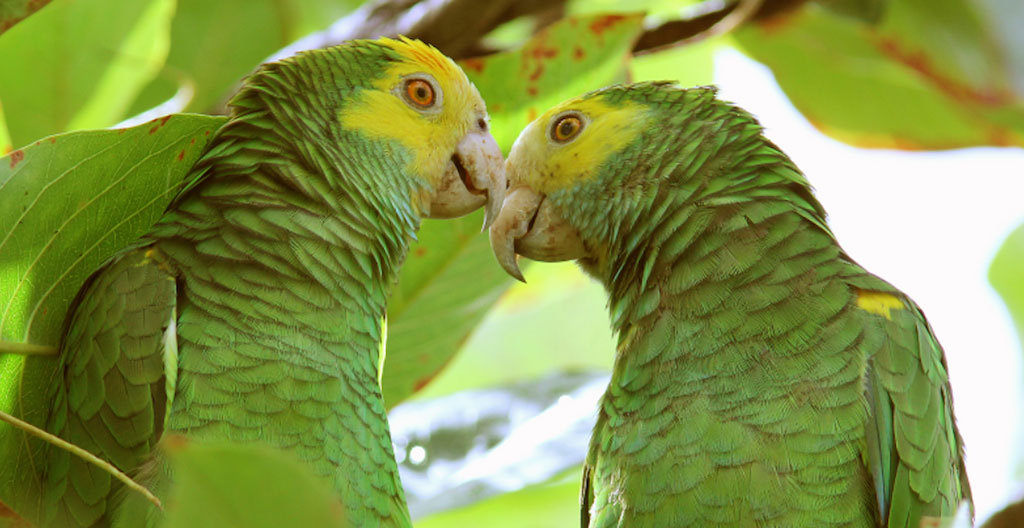 Bonaire is a Dutch territory, one of six in a range of Caribbean islands known as the Netherlands Antilles. It measures 111 sq. miles, and has a population of around 15,500 inhabitants. Bonaire is now home to people of 106 countries and apart from the local language of Papiamento, English, Spanish and Dutch are fluently spoken! Bonaire is the most eastern island of the ABC islands (Aruba, Bonaire and Curacao).
Dive tourism and other outdoor activities, such as snorkeling, wind and kite surfing, are a major source of income. The currency is the U.S. Dollar.
Its popularity as a destination for water sports and for nature and birdwatchers is a result of intense effort in the preservation and protection of the vulnerable coral reefs and mangroves, and our turtles, local parrots and colorful flamingos. The fact that Bonaire lies well outside the hurricane belt, is also a big plus.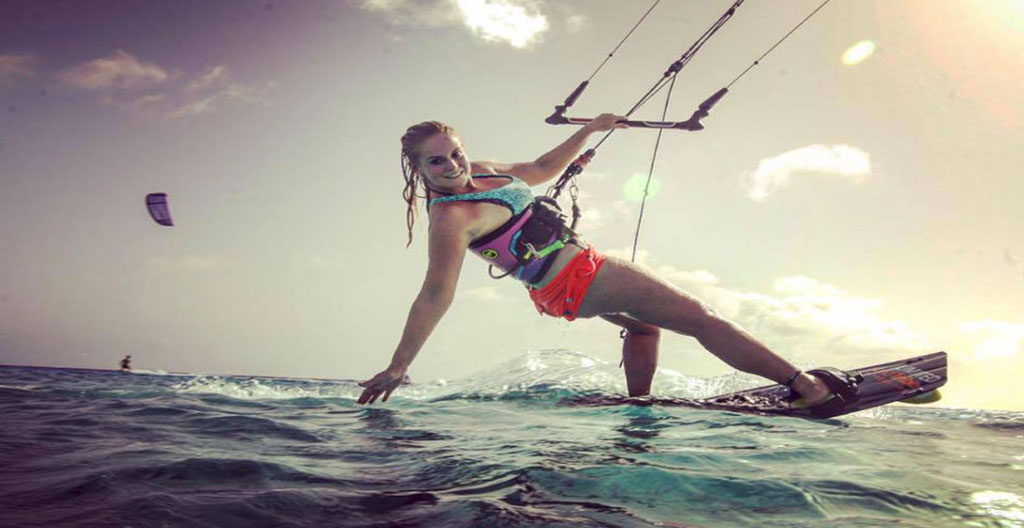 All coastal waters and more than 25% of Bonaire's land area are protected by law. Thanks to these efforts, the reefs surrounding Bonaire are covered with miles of untouched corals and are well known as the healthiest in the Caribbean, while the national park offers a safe haven for numerous other species.
The staff at SunRentals Vacations can also give you the lowdown about the "do's and don'ts" when diving or driving on the beautiful Caribbean island of Bonaire.
Dutch Polygoon movie about Bonaire from the early 50ies
Source: Memorychannel.nl