Dining on Bonaire – Delicious Local Food!
Would you like to have the experience, to try real local Bonairean food?
At Sunrentals, this is possible! In your apartment or villa, our own local staff can prepare a nice chicken or goat stew, fried banana, rice with or without beans or maybe you rather have fresh fish or even a iguana soup?
We would be more than happy to serve you a real authentic lunch or dinner, and let you taste the delicious flavors that our cuisine has to offer. You will love it!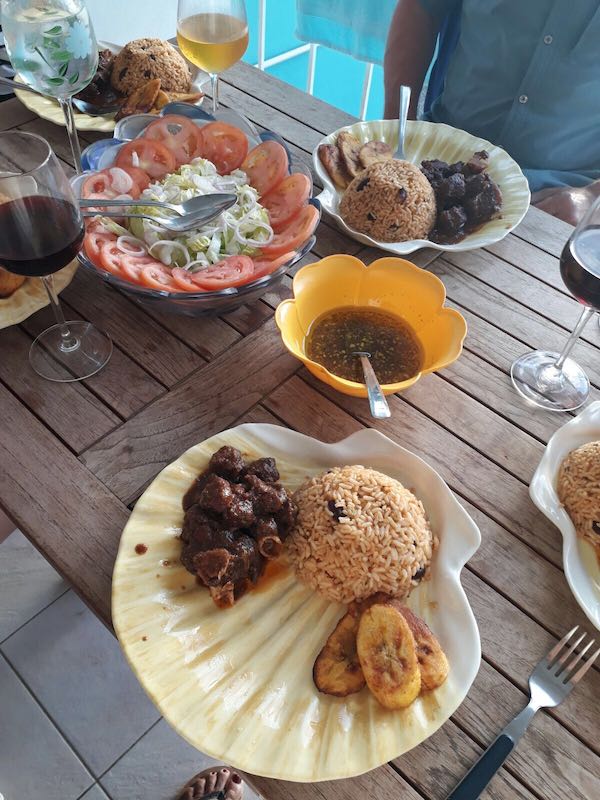 Check Out Our Favorite Restaurants