Scuba divers who choose Bonaire for their dive vacation, are impressed by the untouched coral-reef and the many species of tropical fish. A major cause is the foundation of two National Parks. The Bonaire Marine Park and Washington Slagbaai National Park.
Bonaire Marine Park:
The Caribbean Sea that surrounds Bonaire, has been declared protected- zone. By doing so, an undisturbed environment for marine life and coral reef has been established: Giving snorkelers and scuba divers, today and in the future, an opportunity to marvel the underwater world of Bonaire.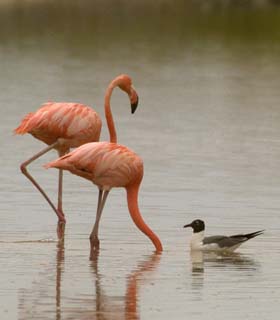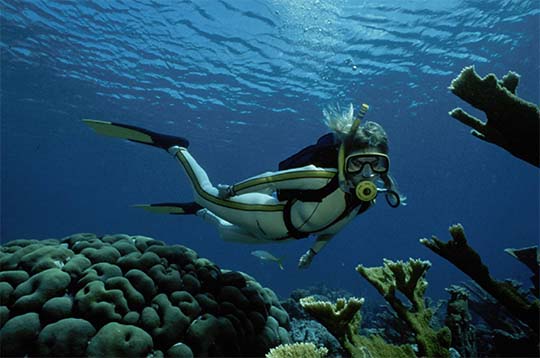 Washington Slagbaai National Park:
For the same reason, Washington Slagbaai National Park has been founded. This park measures almost 14000 acres. One-forth of the total land erea ! Originally comprising two large plantations, but since 1969 home to more than 300 species of birds, iguanas and of course our trademark: The flamingo. Washington Park is their only breeding place in the South Caribbean. For a birds-eye view over Bonaire, and depending on the weather, as far as the neighbouring island Curacao, you can climb the 780 ft high Brandaris.
Bring your food and drinks and enjoy a day full of nature, snorkeling, swimming and cruising!
Book Your Favorite Activity