Thinking about visiting the Caribbean? Ever heard about Bonaire? Maybe you have already been there. A romantic getaway, a scuba dive vacation or maybe just a relaxing well deserved holiday on the beach. Bonaire has it all!
With the perfect climate, sun all year, always a nice breeze and warm water Bonaire has so much to offer. Here are our 10 favorite things you should not miss while on Bonaire.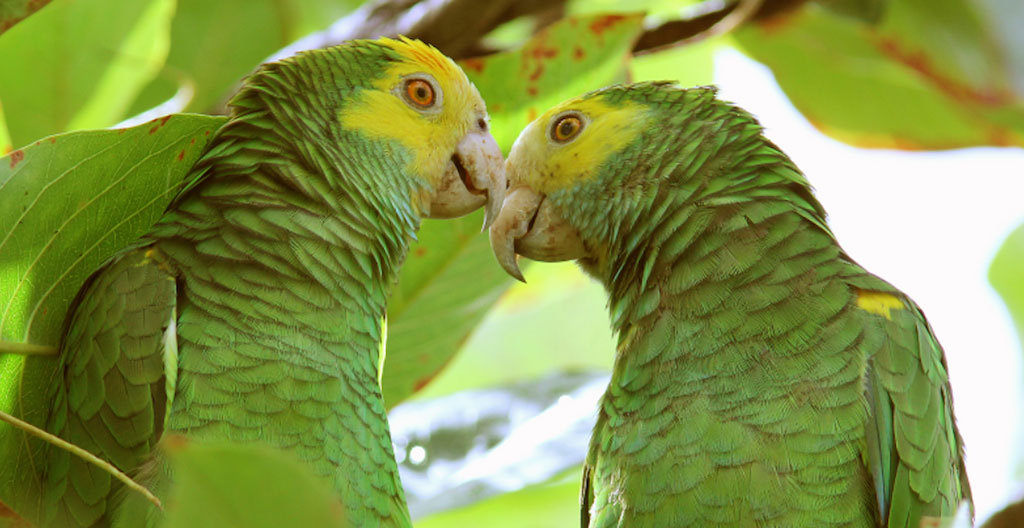 Bonairians understand that protecting the environment involves more than just the surrounding Caribbean Sea. Therefore a safe haven for the many birds (both native and migrating) has been created. Washington Slagbaai National Park is a large reserve in the north that covers 25% of this Caribbean island's total land area.
Over 200 birds can be found on Bonaire at various times including the more than 15,000 flamingos that nest in the protected area within the salt pans to the south.
Apart from Washington Slagbaai, several other vulnerable areas have been designated as protected zones. All are open to the public and individual as well as bird watching tours by bus are available.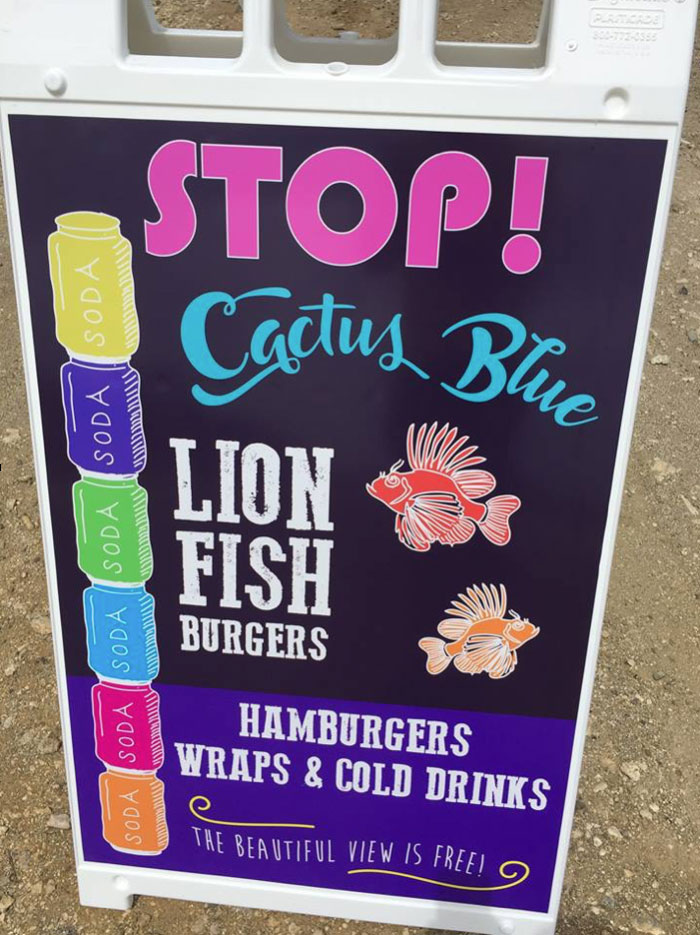 Food trucks are becoming more and more popular, and not without a reason! Sit on the beach, and enjoy a drink while your lunch will be prepared and served. From a quick hamburger, to tuna sashimi, you will find it all on Bonaire.
Cactus Blue even serves Lion Fish! Help us to protect our beautiful reefs and try out a lion fish sandwich.
8. Beaches
Although Bonaire has a lot of rocky beaches, we also have some really nice sandy beaches.
Here are our favorites!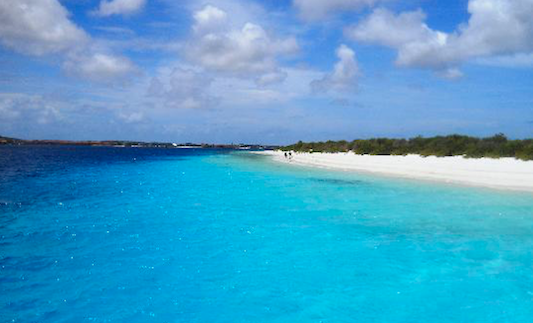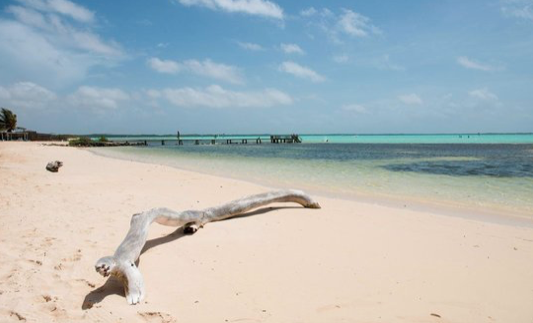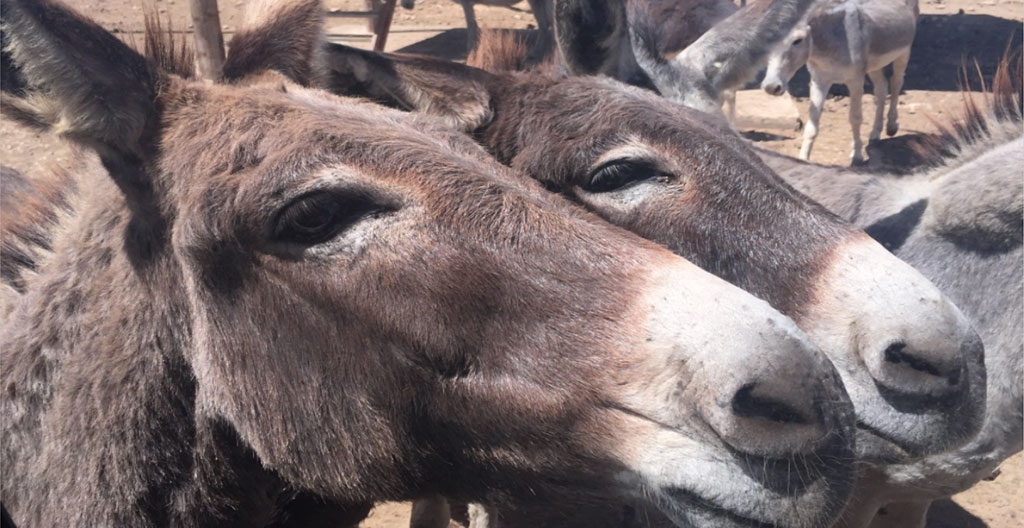 In Bonaire there is not only stunning marine life, but also great wildlife! Lots of donkeys, flamingos, lizard's, iguanas and goats. You will love all these friendly inhabitants. There is also a donkey sanctuary which is a lot of fun to go to!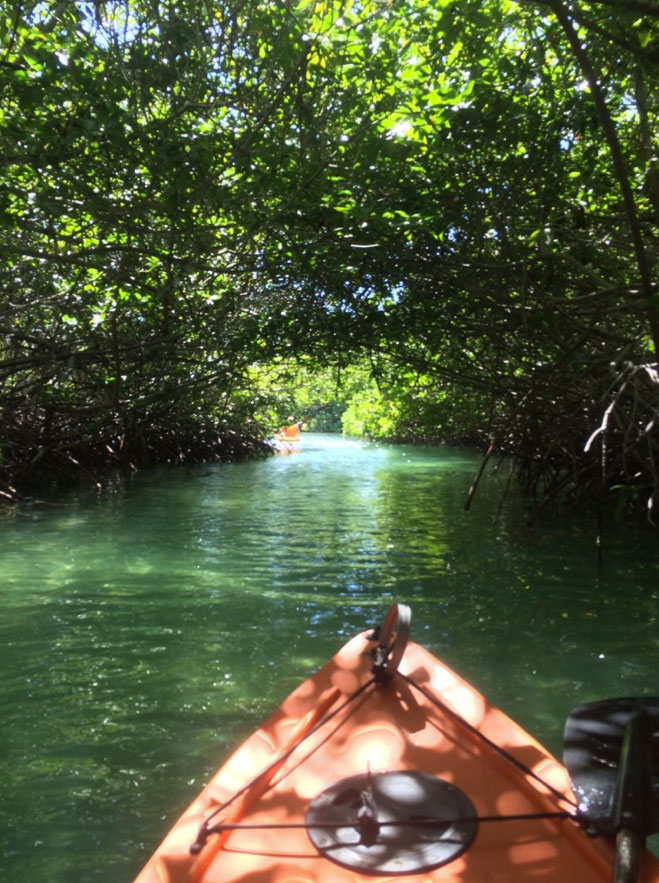 The mangrove forest of Lac Bay is one of the best preserved mangrove forests in the Caribbean. On a 2 hour guided kayak tour the guide will tell you all the ins and outs. It is not only fun to do but also really informative. Our mangroves are the nursery of Bonaire's marine life. You will see all kinds of little fish and beautiful other marine life. This is really worth doing when visiting Bonaire!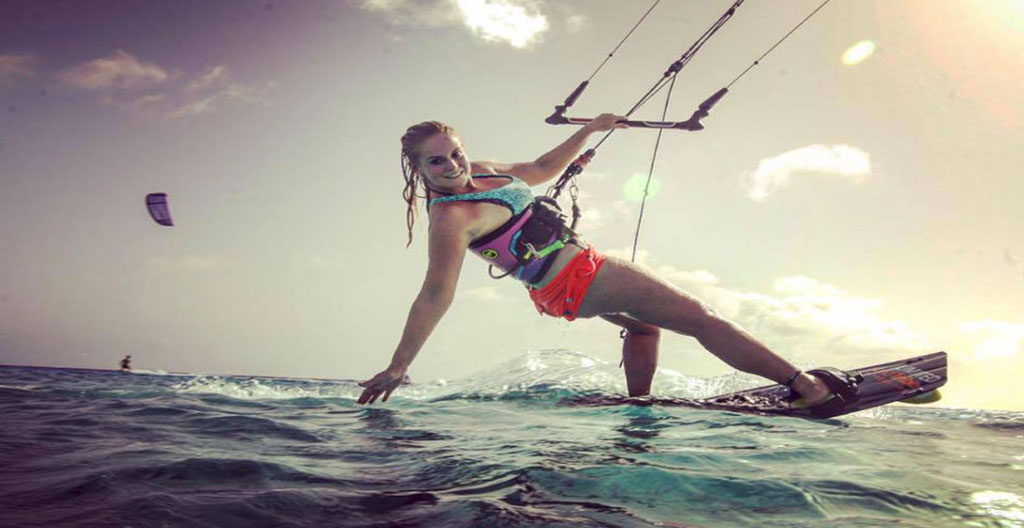 Did you know that Atlantis Kite Beach is a Walhalla for all kitesurfers? Yes it is! All year steady trade winds and pristine warm waters make this one of the best places on earth to kitesurf.  There are 2 wonderful kite schools where you can take lessons. If you are already a kiter, you can just go out on your own! Kite in the blue waters of Bonaire surrounded by turtles and dolphins!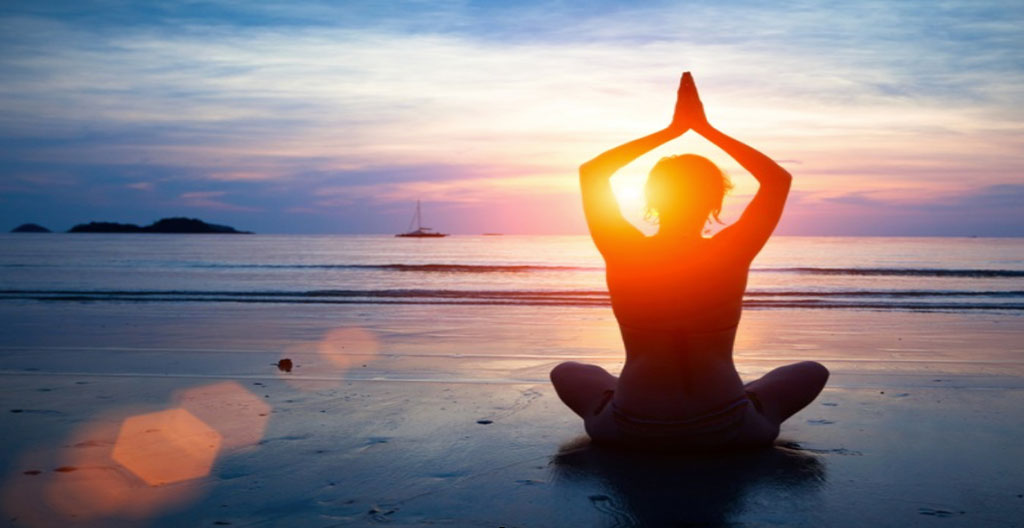 Maybe when you think about Bonaire, you do not directly think about yoga. But honestly Bonaire is a great place to do yoga! Bonaire has some really good yoga teachers and classes (in different styles). Everything is possible from (small) group lessons, to private yoga sessions on the beach.  Why not start your day with a yoga class to make a good start of your day?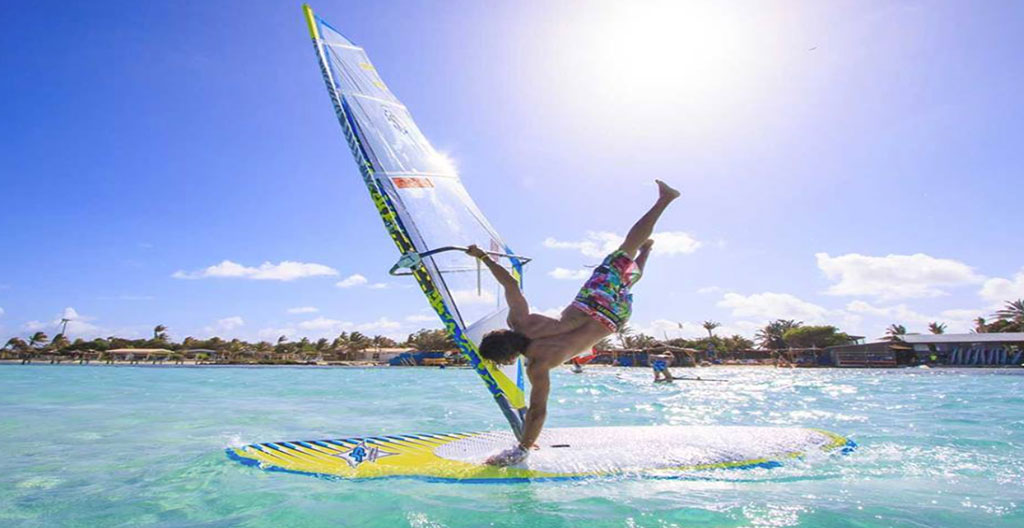 Windsurfers could not ask for a better spot than Lac Bay! A sheltered and shallow bay with steady on-shore wind, all year. It is protected by the Bonaire Marine Park, and even for non-surfers a really nice place to spend the day. You will find tourists here but also locals love this place! There are 3 windsurf shops where you can rent gear and have a nice lunch. This place is perfect for beginners, but also excellent for pros.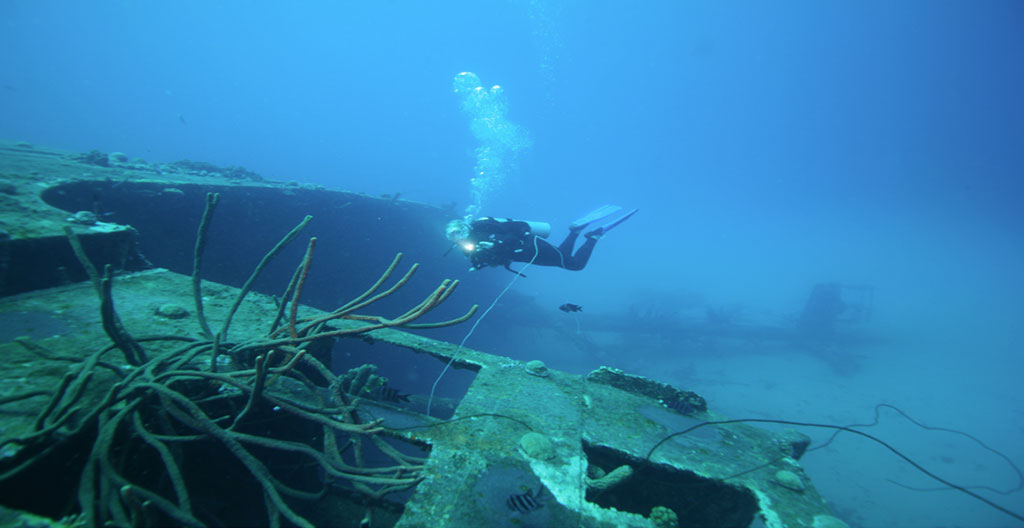 Yes it is true… Bonaire is one of the best diving places in the world, with more than 60 shore diving sites! Home to over 57 species of soft and stony coral and more than 350 recorded fish species. Probably your biggest decision of the day would be choosing between all the incredible dive sites. Calm water, visibility averages over 100 feet (30m), and frequently reaches up to 150 feet (50m), water temperatures average a warm 78-84°F (25.6-28.9°C) make it all very comfortable!
1. Washington Slagbaai National Park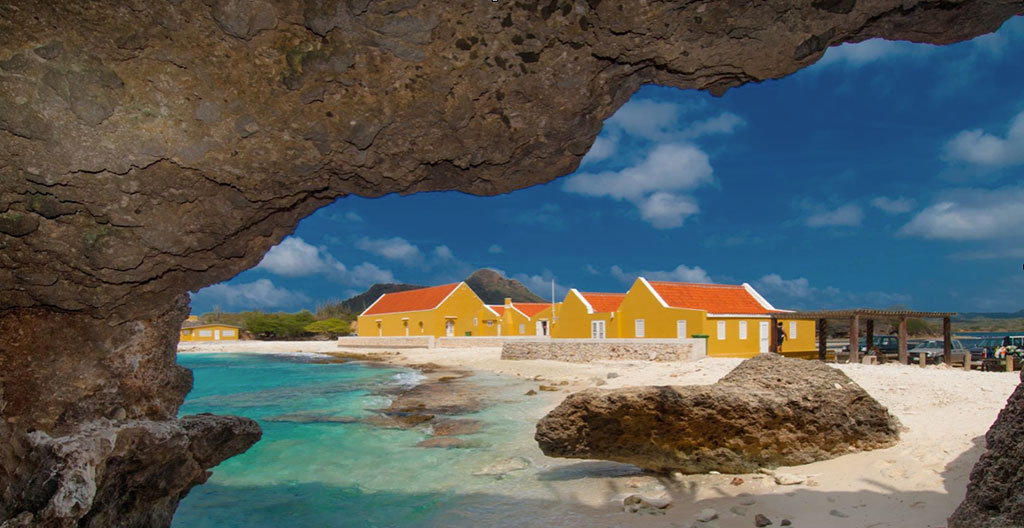 Washington Slagbaai National Park is a 5,643 hectares nature sanctuary located on the north part of our beautiful island. Actually it was the first nature sanctuary of the Netherlands Antilles, established in 1969. If you love animals, unspoiled nature and beaches, this is the place to go. Lots of Parrots, parakeets, iguanas and many flamingos are living in this protected area. The beaches inside are an important nesting ground for turtles! Don't forget to take your snorkel/dive gear and camera!
Related Posts
[vc_row css=".vc_custom_1532349859841{padding-right: 15px !important;padding-left: 15px !important;}"][vc_column][vc_row_inner][vc_column_inner][vc_column_text]You probably already knew that Bonaire is…

[vc_row][vc_column][vc_row_inner][vc_column_inner][vc_column_text]A few weeks ago we had a lot of sargassum (seaweed) on…